Hi! I'm Rahama, a Social Entrepreneur and Women's Advocate. My entrepreneurial journey spans bootstrapping to landing deals with Whole Foods Markets & MGM Resorts International. My company Shea Yeleen is also a triple bottom line social impact company that is rooted in the financial empowerment of women in Ghanaian villages. Additionally,I merged business and policy with my role on the President's Advisory Council on Doing Business in Africa created during the Obama administration
I help entrepreneurs like you navigate a wide range of topics including social entrepreneurship, women in business, fundraising, manufacturing, supply chain development, and retail distribution.
Social Entrepreneur & Beauty Boss 15+Years
Former Peace Corps Volunteer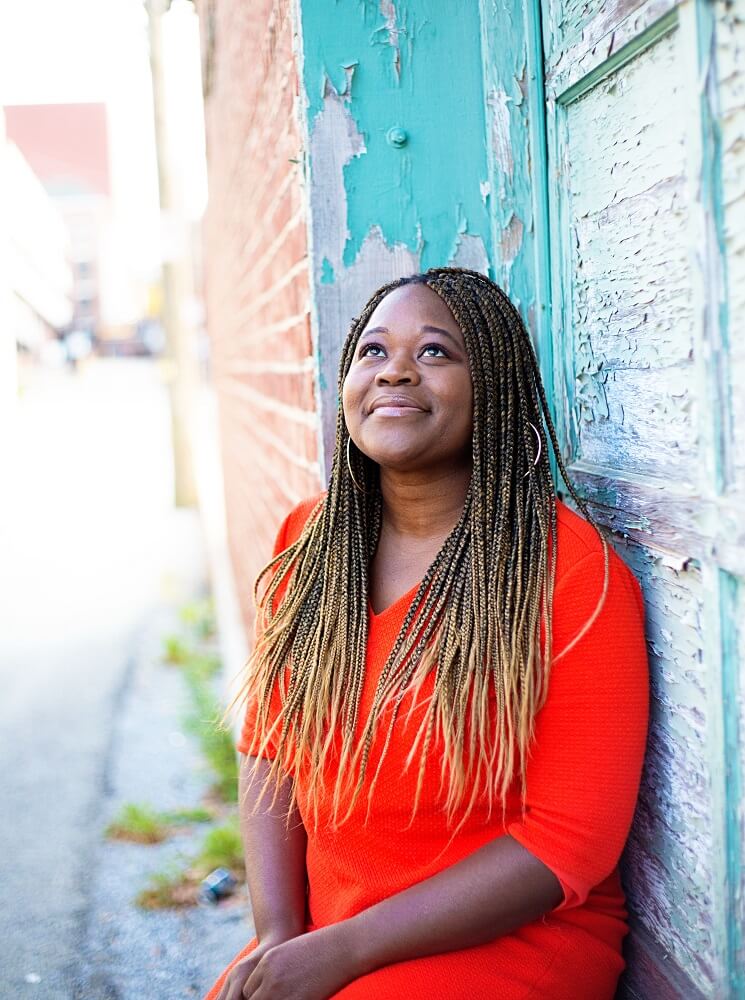 Avid Traveler 36 Countries and Counting!
Speaker at 150+ global events including Yale University, United Nations, World Bank, Sustainable Brands & Essence Festival